"It is an immutable law of business that words are words, explanations are explanations, promises are promises but only performance is reality."
Harold S. Greene: CEO of ITT (International Telephone and Telegraph from 1959 - 1977)








3046 N 575 W
Delphi, IN 46923
1-866-244-1411








Over 30 years experience in Training & Development
We can help improve the performance within your organization

Our brave men & women serving in the military are in harm's way so you & I do not have to be.
They have freely chosen to do this job for us.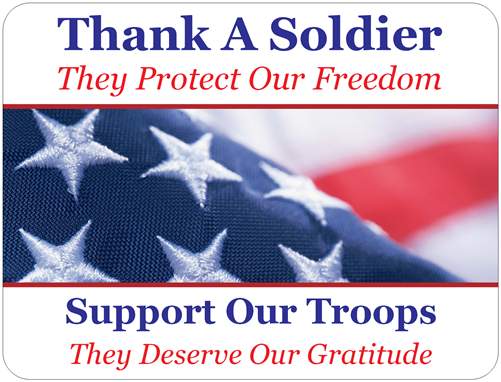 "Land of the Free . . .

. . . because of the Brave"
---
---
WE THINK YOU'LL FIND THIS STORY VERY INTERESTING &HELPFUL

Click the spinning globe to read the story

---
---
WE BELIEVE THE INFORMATION BELOW IS WORTHWHILE


"Hunger is real in America. Almost one in five children live below the poverty line. Too many go to bed hungry."
Find out how to help by clicking the banner below